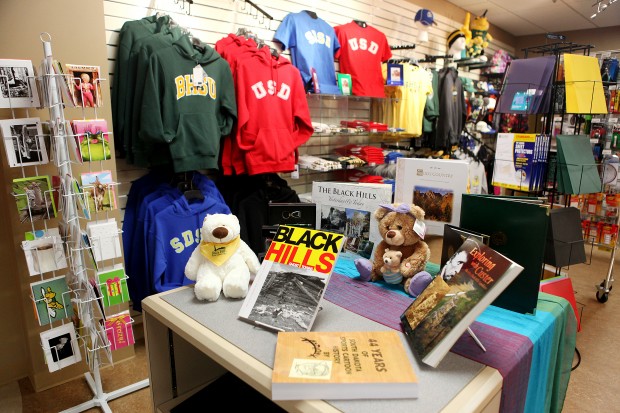 BHSU-RC BOOKSTORE
SUMMER HOURS
Monday - Thursday 8 a.m. - 7 p.m.
Friday 8 a.m. - 1 p.m.
Closed Saturday & Sunday
The BHSU-RC Bookstore is located on the first floor in Room 107.
---
BHSU-RC students can purchase their books online from the BHSU Bookstore.
The bookstore stocks school supplies and BHSU apparel, as well as snacks. Visit the Buzz Bean Gourmet Coffee Shop for hot and cold drinks.
Student ID and BUZZ cards can be used as a form of payment at the bookstore as long as personal funds have been added to the card.
Book buy back is done the week of finals only during the Fall and Spring semesters.
For more information, contact the bookstore at (605)718-4250.