COLLEGE OF BUSINESS AND NATURAL SCIENCES
SCHEDULE A VISIT
BUSINESS INTERNSHIPS
NATURAL SCIENCES INTERNSHIPS
CONTACT US
The College of Business and Natural Sciences at Black Hills State University is dedicated to delivering quality business and natural science programs to qualified students. Through innovative instruction, mentoring, research, and service, the College develops business and natural science graduates who can compete effectively in a dynamic global environment.
The College of Business and Natural Sciences will be a premier, student-centered college, where students can fulfill their potential in a liberal arts and sciences setting. The College will create an efficient, service-oriented culture that is responsive to the needs of students, faculty, staff, alumni, and society.
---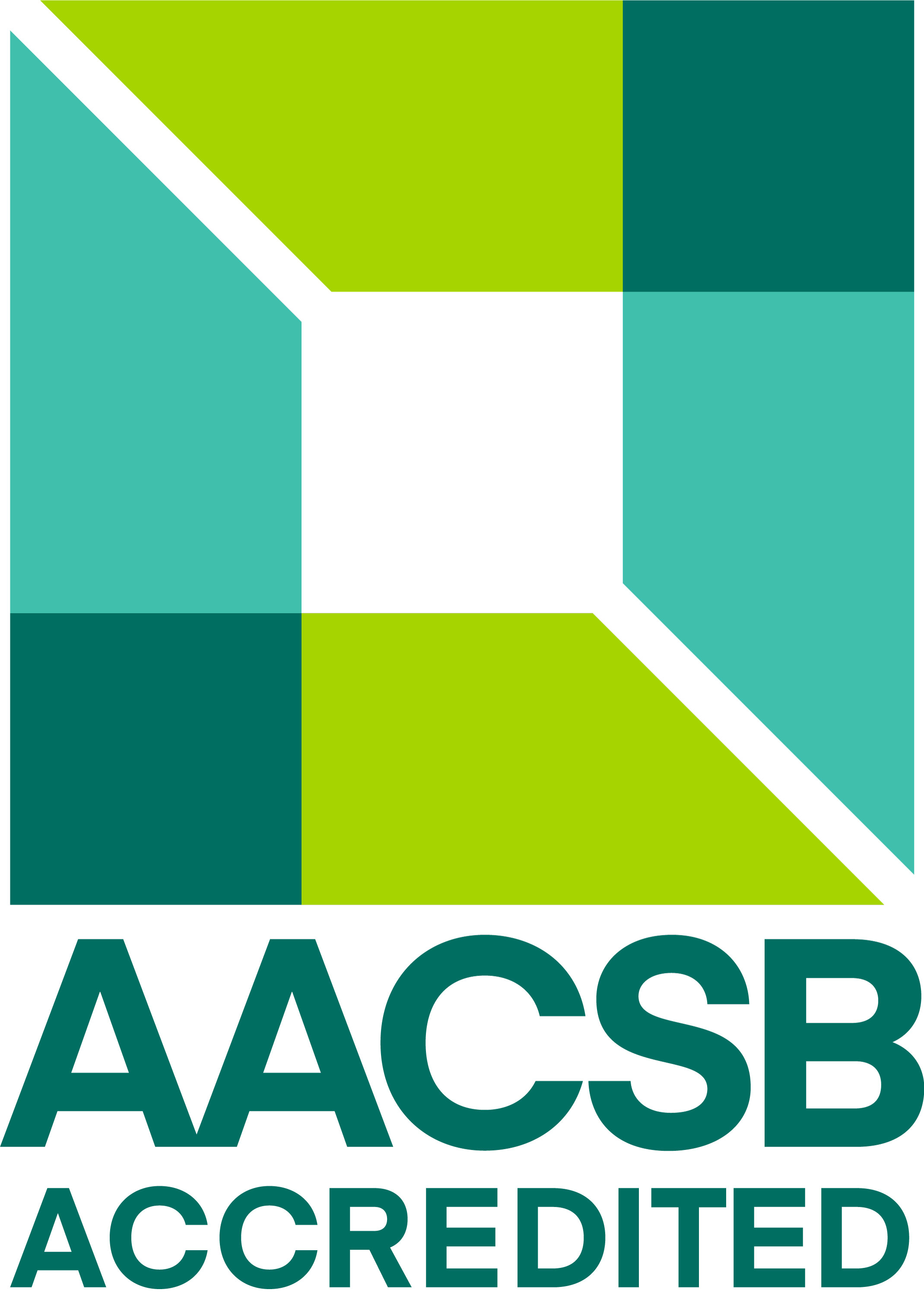 Less than 5% of the world's 13,000 business programs have earned AACSB Accreditation. Our AACSB-accredited School of Business is considered to be among the best business schools in the world. Our business degree programs have passed rigorous standards for quality. Learn more.
BHSU School of Business Vision, Mission and Guiding Principles