International Graduate Admissions
Blacks Hills State University, and the community of Spearfish, South Dakota, is ready to welcome you! Whether you're enjoying an arts festival, walking historic downtown, or socializing at one of many restaurants and coffee shops, Spearfish is a place that is easy to call home. The university is large enough to offer unique opportunities for students to pursue their goals along their personal journey towards success, but small enough to allow students to develop valuable, personal relationships with faculty and staff. View our FlipBook and take a virtual tour now!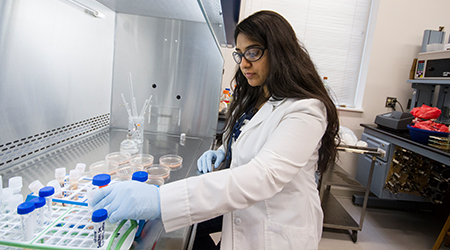 Affordability
At BHSU, we offer one of the lowest costs of tuition at a 4-year accredited university in the United States. Combined with South Dakota's affordable cost of living, you will be able to attain the education of your dreams!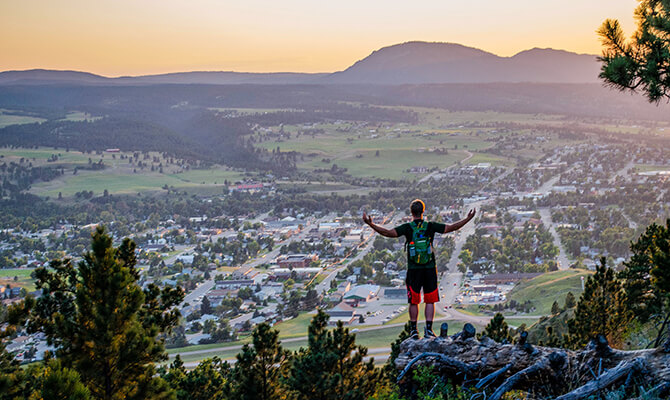 Community
Spearfish, South Dakota is a safe and quiet town that is ranked among the best small cities for outdoor activities in the US.
Rapid City, South Dakota  is the location of our second campus: BHSU-RC, just 83 kilometers from BHSU's main campus in Spearfish.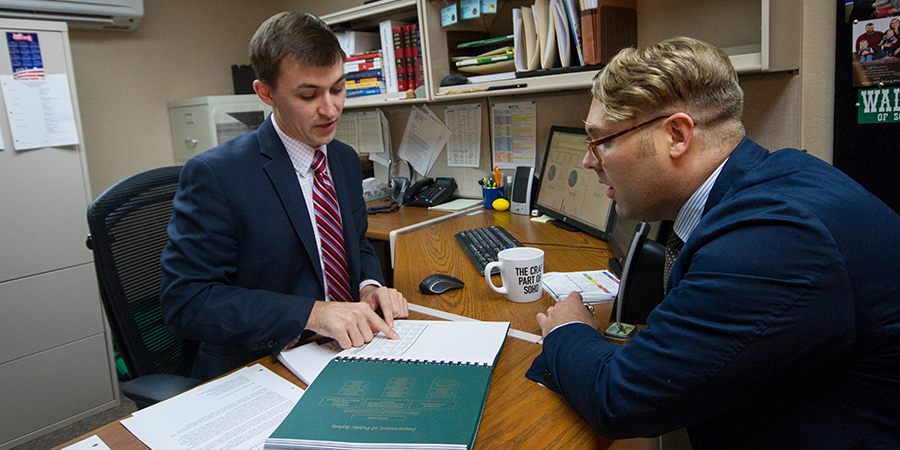 Quality
We are a comprehensive, liberal arts university that  offers small class sizes, research and internship opportunities, and vibrant campus experiences. Find your future degree and learn about all of BHSU's Academic Programs!