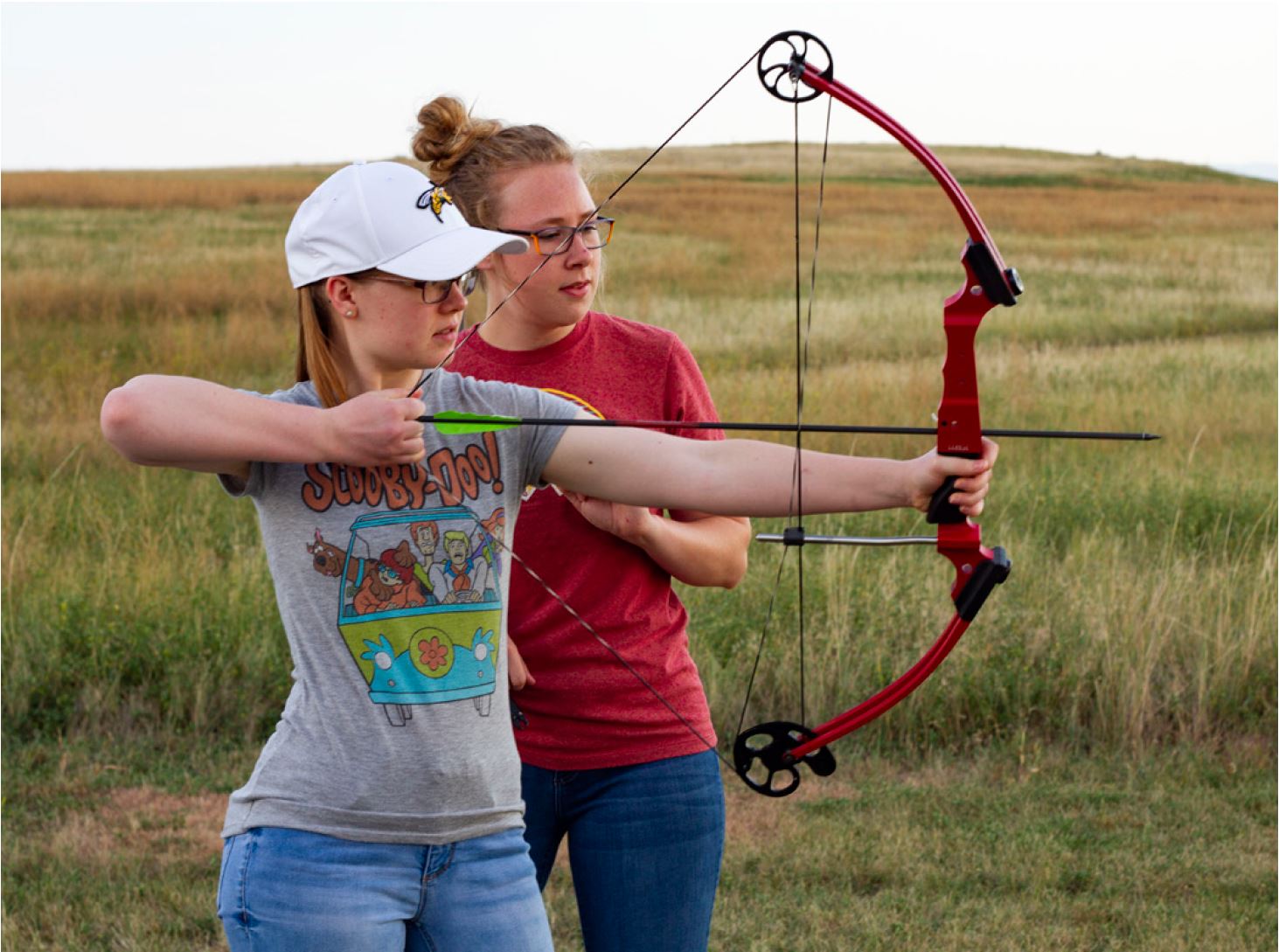 PROGRAM HIGHLIGHTS
FUNDAMENTALS
Teaching P-12 students begins with first-year candidates teaching 2nd and 5th grade students and continues through coursework each semester to include middle and high school students. The culmination is 15 weeks with K-12 students.
ADAPTED PHYSICAL EDUCATION
Candidates gain the knowledge and skills to successfully plan, implement, and assess activities to meet the needs of individuals with disabilities.
CURRICULUM DEVELOPMENT AND EVALUATION
Candidates develop Standards-based academic curricula and assessments to implement in their future teaching career.
SKILL CONCEPTS
Mid-career candidates develop and implement guided PE lessons for middle and high school students integrating the art and science of teaching.
PE METHODS AND EVALUATION
Senior teacher candidates develop, implement, and assess preschool students for a month of developmental physical education.