SPEARFISH - Black Hills State University had its annual Cowboys and Candlelight Banquet on March 26th at the Spearfish Holiday Inn and Convention Center. This yearly fundraiser helps provide scholarships and cover travel expenses for the BHSU rodeo team.
More than 300 people registered for this year's banquet and a total of 570 auction bids were made on dozens of items such as homemade goods, jewelry and apparel, equine gear, gift baskets, and custom-made decorations. Thanks to the auction and ticket profits, $24,141.58 was raised through the banquet.
"We really appreciate the support from our community to help finance our student-athlete scholarships and travel," BHSU Rodeo Coach Glen Lammers said.
All funds raised from the event will be used for the BHSU rodeo team, which has more than thirty student athletes. The team has had five national champions and many regional champions throughout the years. BHSU's upcoming home rodeo begins April 22.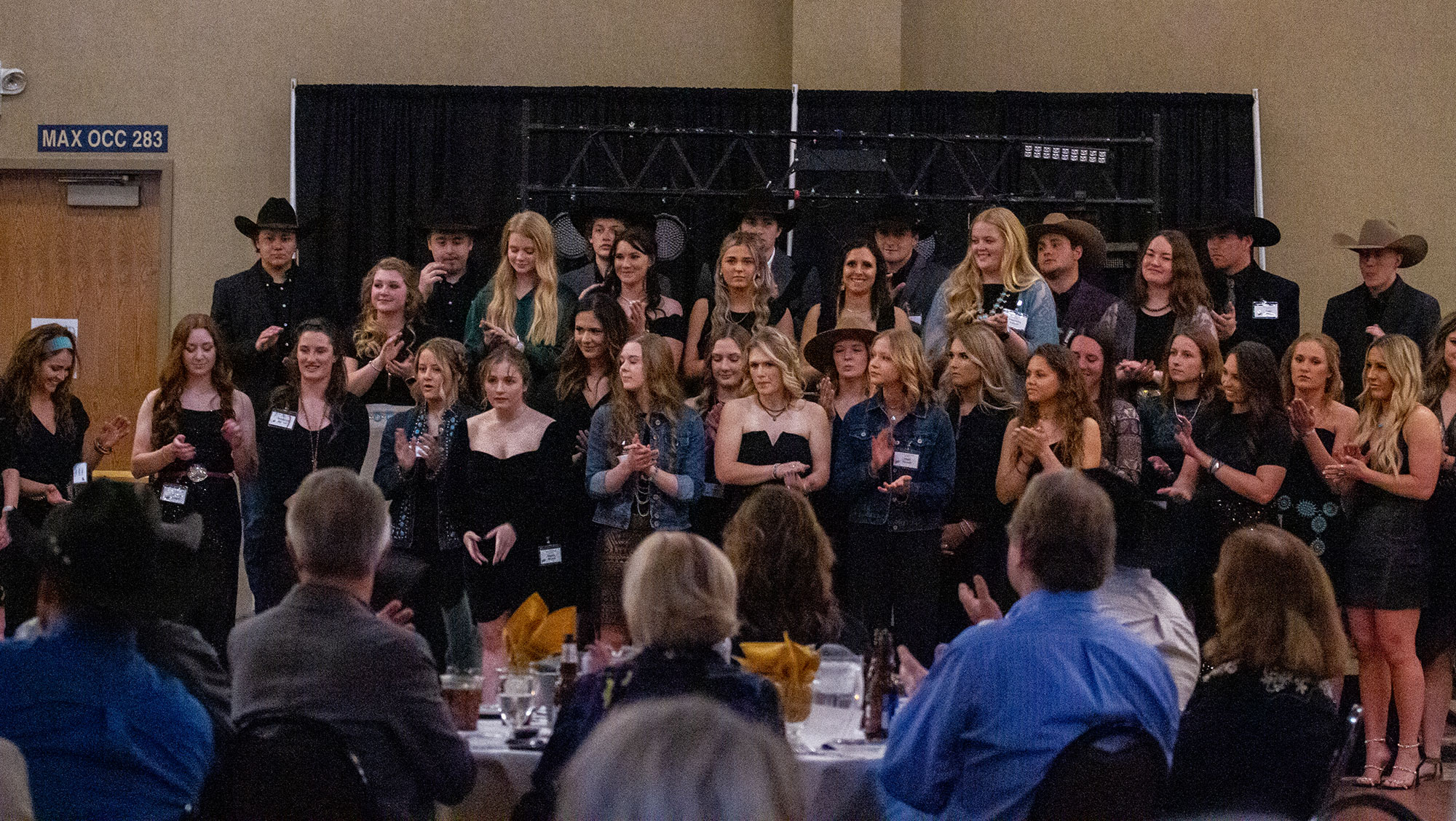 View more photos HERE