Visa Information
Congratulations on your admission to Black Hills State University (BHSU) in Spearfish, South Dakota! The staff in the International Relations and Global Engagement Office are committed to BHSU's global mission and vision, and we are eager to welcome you to our campus and into our community.
Please review the information below about applying for your F-1 or J-1 visa to enter the US. You can also find detailed information in our Visa FAQ guide. You should also consult your local Embassy website and the Study in the States website to learn more about the visa application process.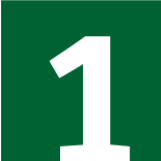 STEP 1: Collect and Verify Your Documents
Verify that all information on your I-20 (for F-1) or DS-2019 (for J-1) is correct. If you believe there is an error, please contact the International Relations and Global Engagement Office at International@bhsu.edu.
Ensure your passport has at least 6 months of validity at the time of your visa application and appointment.
Remember to bring your financial documentation proving your ability to pay the cost of attendance and your original acceptance letter to the university with you during the visa interview.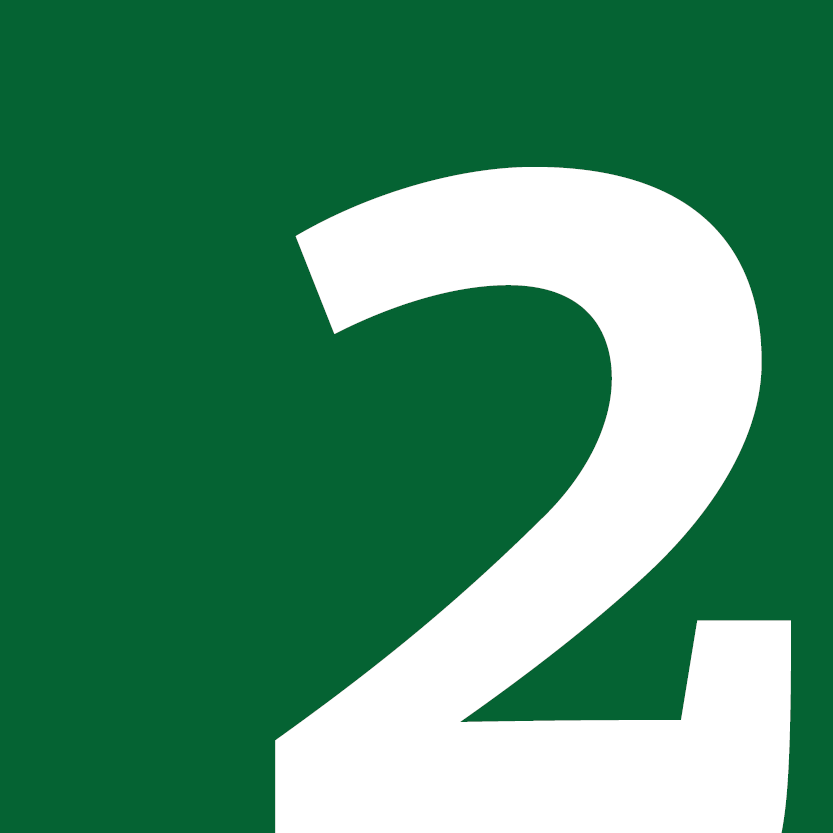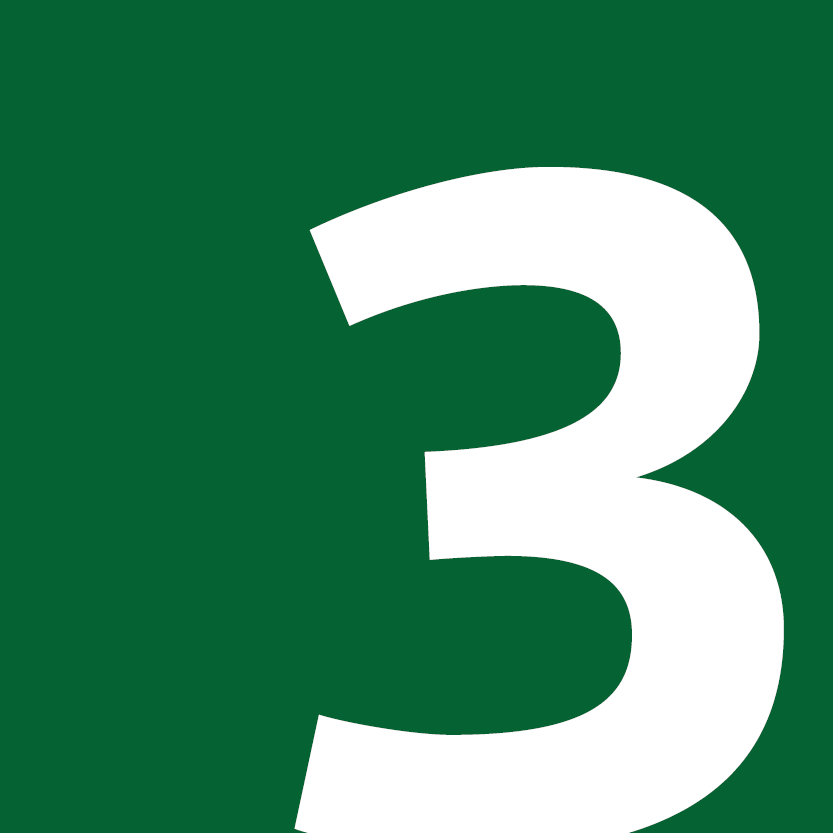 STEP 3: Apply for Your Visa
After paying the SEVIS I-901 fee, you will be able to apply for your visa and schedule the in-person interview. Each country will have slightly different processes and wait times for the in-person interview, so consult your local US Embassy or Consulate and the Study in the States website for how to submit the visa application and schedule the interview appointment.
***Note: J-1 students and their dependents (J-2) will be required to provide evidence that they will have insurance that meets the US federal requirements for J visa holders. If you have questions about this, please contact us by emailing international@BHSU.edu.
Enrolling at BHSU
As you prepare to enroll as a student at BHSU, there are a few important steps to complete prior to arriving, as soon as you have received your visa. As you complete the steps below, please feel free to contact us by emailing international@bhsu.edu. We will also be sending you communications through email about completing this information, so please check your email regularly!
Set up your BHSU Accounts:
First access your Yellow Jacket Email account. This will be our official way to correspond with you in the future. If you need help setting up your Yellow Jacket Email, click here.
After accessing your email account, then set up your MYBHSU/SNAP account by using your email login credentials (email and password). This account is used to register for classes, pay your tuition, and more. Your account must be set up prior to your advising appointment, so please do this as soon as possible.
Preparing your Arrival
At BHSU, we work with our students on an individual level. You will notice our individualized student service from the day you arrive here when you will be greeted at the airport by staff from the International Relations and Global Engagement Office. Below, you will find important information you will need to plan for a smooth arrival to BHSU.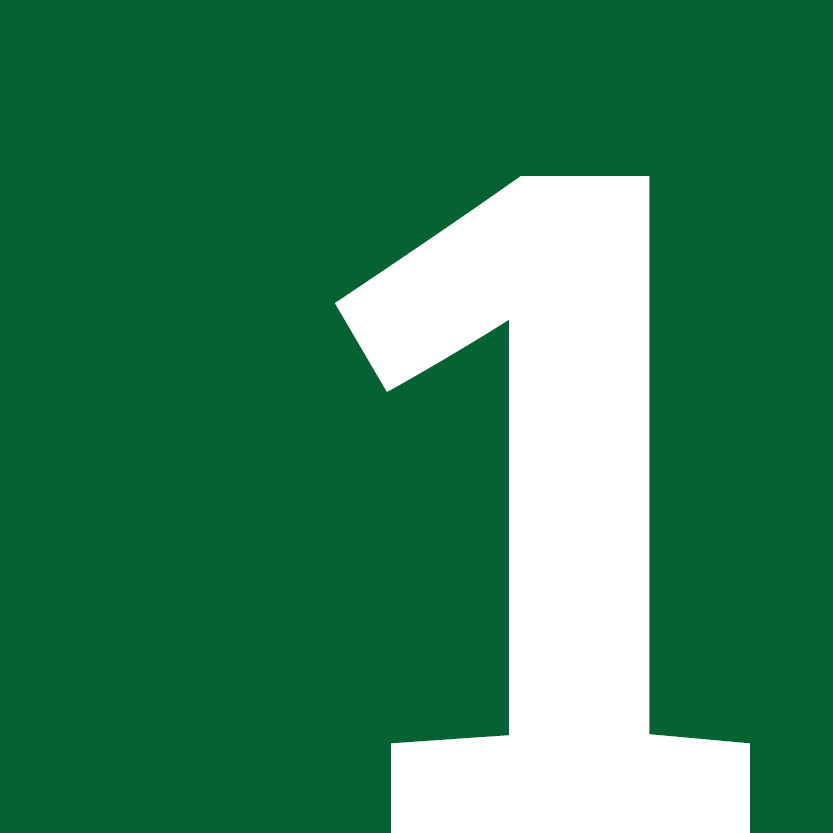 STEP 1: Book your Flight and Request Airport Pick-up
We offer complimentary pick-up at the Rapid City Regional Airport prior to the start of each semester (Fall and Spring) and before the start of the new student orientation.
If you wish to take advantage of our complimentary airport pick-up service, you must arrive at Rapid City Regional Airport on the dates specified below, and confirm your pick-up time and date with the International Relations and Global Engagement Office. You will receive communications from our office via email about this service, so check your email regularly!
Upcoming Services:
Spring 2023 Drop-off
Friday, May 5, 2023
Saturday, May 6, 2023
Fall 2023 Pick-up
Tuesday, August 15, 2023
Wednesday, August 16, 2023
Fall 2023 Drop-off
Wednesday, December 13, 2023
Thursday, December 14, 2023
Spring 2024 Pick-up
Wednesday, January 3, 2024
Thursday, January 4, 2024
If you are unable to arrive during these dates, you may secure independent transportation from a friend or classmate, hire a service such as a taxi, or secure a shuttle through the Rapid City Regional Airport.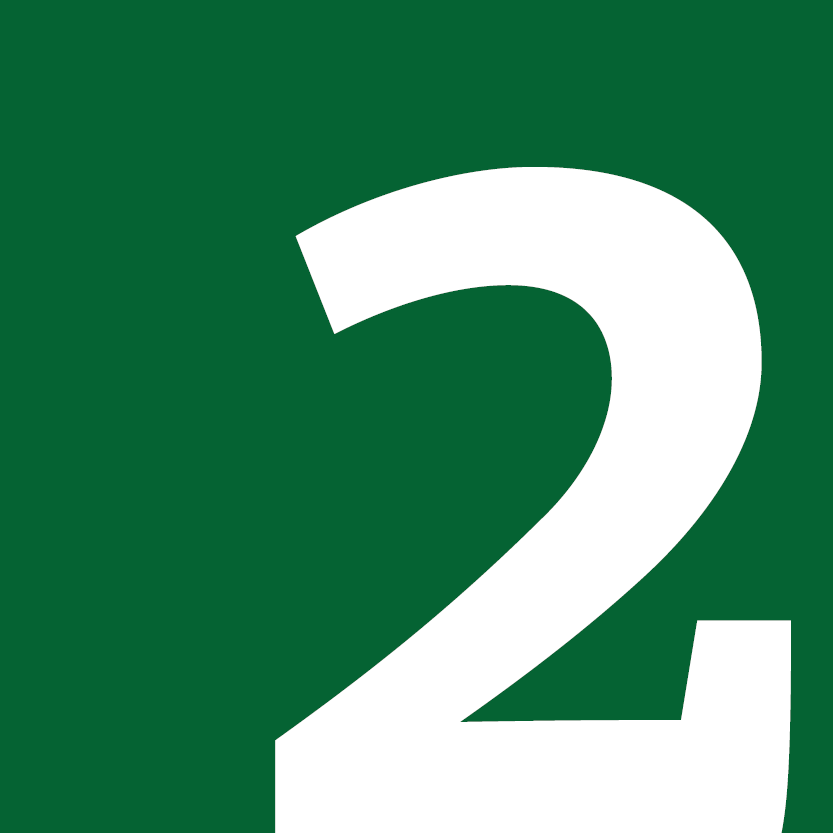 STEP 2: Clearing US Customs and Passport Control
We recognize your initial arrival in the United States may be stressful! The better prepared you are to talk with the Customs and Border Patrol agent upon your arrival at the US Port of Entry (usually, this will be the airport you arrive to from your international flight), the less stressful it will be. Here are some tips to help you prepare:
Review the Study in the States website to learn about the arrival process and requirements.
Ensure you have with (NOT in your checked baggage!) the following documents:

Passport with at least 6 months of validity
US visa (F-1 or J-1)
Original, signed I-20 (for F-1) or DS-2019 (for J-1)
Financial documents (recommended)
University admission letter (recommended)
Contact information for your DSO at BHSU (recommended)

If you have not visited the US before, it might be helpful to watch this video to give you an idea of what to expect as you proceed through US customs and passport control upon arrival at the US port of entry.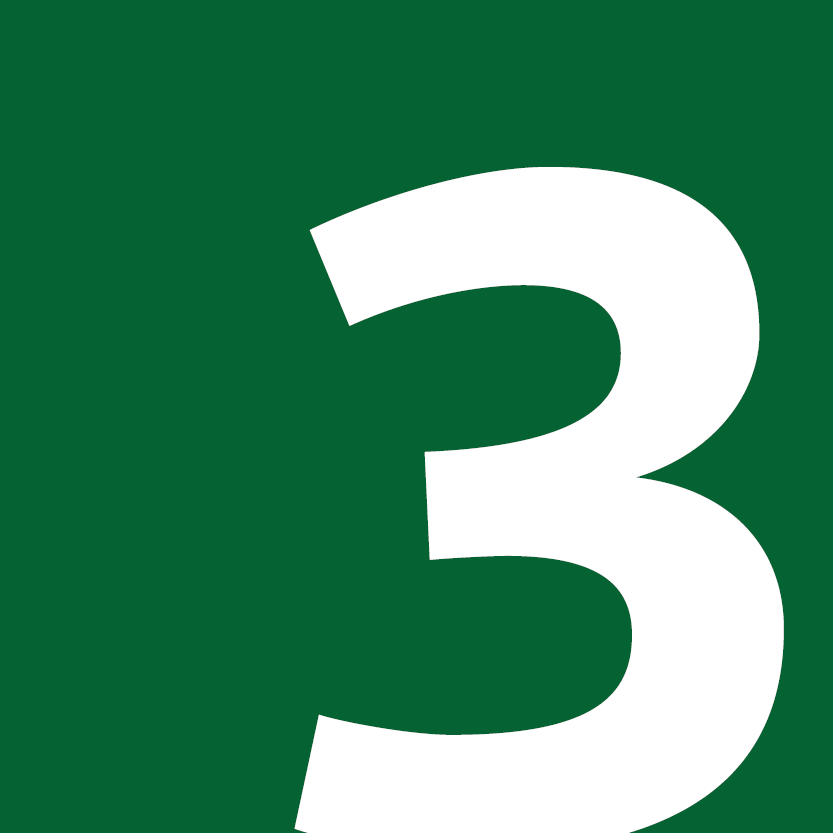 STEP 3: Review Additional Resources:
We know students will rely on their friends, family, and other social networks to gather information about what it is like to study and live in the US. We encourage you to use this information to help prepare for your arrival, but we also know a lot of misinformation is shared through personal networks and the "stories" people tell. In addition to your personal contacts, we suggest you take advantage of these official resources in preparing for your studies in the US:
New Student Orientation is required for all incoming students. Be sure to book your flight to arrive prior to the first day of Orientation. Please see the schedules for upcoming Orientation below:
FALL 2021 ORIENTATION SCHEDULE - Coming soon
SPRING 2021 ORIENTATION SCHEDULE - Coming soon
View what our International students have to say about living and going to school in South Dakota, USA.
INTERNATIONAL BLOG