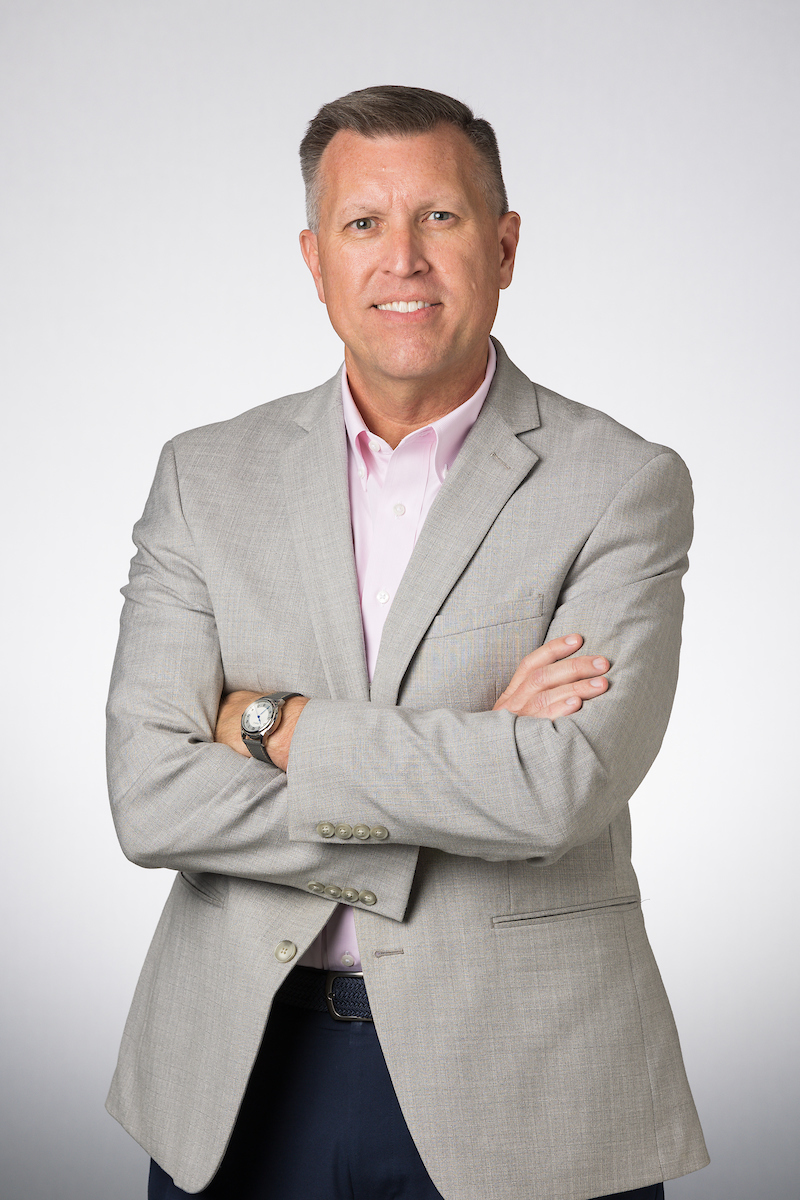 Dr. Jon Kilpinen has been named Provost and Vice President for Academic Affairs at Black Hills State University, BHSU announced Friday.
Kilpinen is currently the dean of the College of Arts and Sciences at Valparaiso University in Valparaiso, Indiana, where he has served in that role since 2006.
 "I am both pleased and excited to be joining the Black Hills State University community and to have the opportunity to work with President Nichols and other leaders in support of the University's mission," Kilpinen said. "I have spent my career in higher education focused on improving the experiences of students and supporting faculty and staff members in their important work. It was clear to me throughout the search process that this same spirit drives BHSU, which makes joining this community so thrilling to me."
 "We are delighted to welcome Dr. Jon Kilpinen to Black Hills State University as our next Provost and Vice President for Academic Affairs," President Laurie S. Nichols said. "Jon brings a wealth of experience. During his interview, Jon impressed the campus with his level of experience and belief in the value of higher education. I look forward to working with him as we move BHSU forward."
Kilpinen joined the Valparaiso faculty in 1992 as an instructor in geography. He served as chair of the Department of Geography and Meteorology from 2000 to 2006 before his dean appointment.
A graduate of Valparaiso with degrees in geography and history, Kilpinen also earned his master's degree and doctorate in geography from the University of Texas.
"As someone who believes in the power of education and its ability to effect positive changes in communities, I am looking forward to helping to improve BHSU's partnerships throughout western South Dakota and helping this dynamic, beautiful region flourish. I think the University has much to offer to the region, but I also believe that our students will benefit from more and better opportunities as we engage regional partners," Kilpinen said.
"Making the decision to join BHSU after serving my alma mater for more than 30 years was actually not a difficult choice. I was impressed during my interview by the warmth and hospitality of the campus community, and I saw a very close alignment between my administrative experience and the University's goals and priorities. I will do everything I can to support our faculty and staff as we strive to provide students with transformational learning experiences."