Society of Health and Physical Educators (SHAPE America) will honor Brooke Turek and Darian Gottfried of Black Hills State University as Majors of the Year during the organization's 136th National Convention & Expo, April 26-30, in New Orleans, Louisiana. The award celebrates outstanding undergraduate students in the health, physical education, recreation, and dance professions who are nominated by a faculty advisor or professor. Turek and Gottfried will be recognized on Tuesday, April 26, during the Opening General Session.  
"The outstanding achievements of future professionals like Brooke and Darian are integral to the future of SHAPE America and our profession," says SHAPE America President Terri Drain, the founder and coordinator of the Health and Physical Education Collaborative.
"Brooke and Darian embody everything we aim to achieve in our physical education program. They are competent, hard-working, caring individuals who are wonderful human beings and exceptional role models," said Dr. Breon Derby, assistant professor of physical education at BHSU.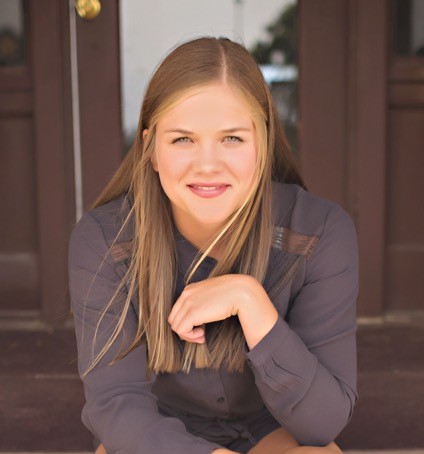 Brooke Turek
In May 2022, Turek will graduate Magna Cum Laude with a B.S. in physical education and minors in health and coaching. She has accepted a position as a 7-12 physical education teacher in Mitchell, NE for the 2022-23 school year.
Turek said, "I am extremely grateful to be receiving this award, and I am confident this will only strengthen my abilities as a physical education teacher for years to come."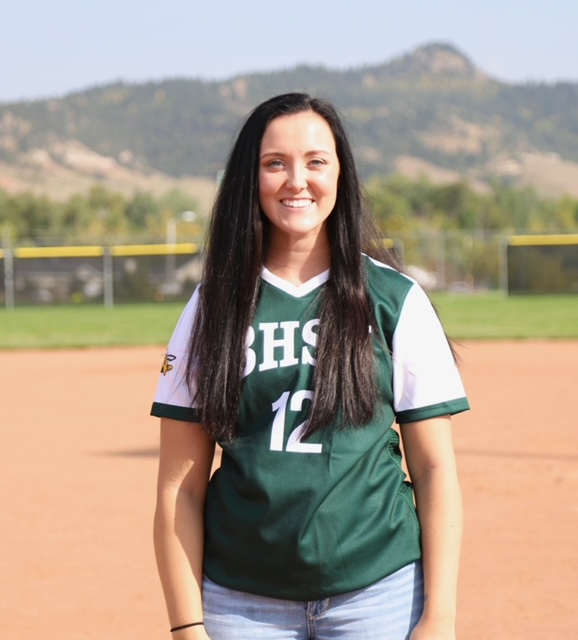 Darian Gottfried
Gottfried graduated Magna Cum Laude in December 2021 with a B.S. in physical education, minors in health and coaching, and a certificate in adapted physical education.  She plans on attending graduate school.
"It is an honor to receive the Major of the Year Award. I am grateful for the Physical Education Department at Black Hills State for giving me the opportunity and resources to thrive within the physical education world. Receiving this award is a great accomplishment. I will strive to improve every day and become a better physical educator throughout my career. I plan to continue my education in a graduate program specializing in inclusivity or sports administration. I believe this will help me learn more in my field and help me apply my knowledge to grow physical literacy in numerous settings including teaching, coaching, leading, and more," said Gottfried. 
For more information about SHAPE America's National Convention & Expo, visit the website and follow #SHAPENOLA.
---
About SHAPE America
SHAPE America – Society of Health and Physical Educators is the nation's largest membership organization of health and physical education professionals. Since its founding in 1885, the organization has defined excellence in physical education, and our National Standards for K-12 Physical Education serve as the foundation for well-designed physical education programs across the country. We provide programs, resources and advocacy to support health and physical educators at every level, from preschool to university graduate programs. For more information, visit www.shapeamerica.org