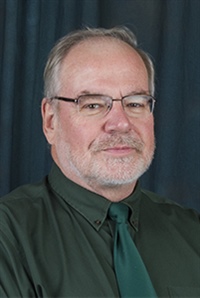 This summer, Black Hills State University will offer a Black Hills History course, taught by professor emeritus Dr. David Wolff.
The course will include field trips, lectures, discussions, and readings, to examine the people, places, and events behind the myth and reality that made the Black Hills famous and infamous. Wolff is an award-winning author focusing on Black Hills and South Dakota history.
The course is scheduled from June 28 through July 30, meeting Tuesdays and Thursdays, from 9 a.m. to 1 p.m. on the Spearfish campus. Several field trips are planned, with some running later than 1 p.m., requiring schedule flexibility. Three hours of undergraduate or graduate credit is available through HIST-467 or HIST-592.
For registration information, contact Amy Fuqua at 
Amy.Fuqua@BHSU.edu
 and for course content questions, contact David Wolff at 
David.Wolff@BHSU.edu
.